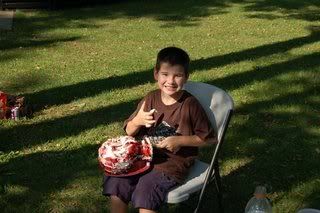 Cody with his spider man head!!!!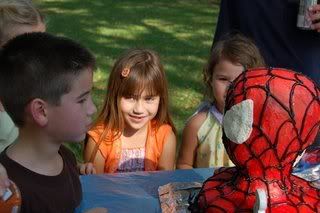 blowing out his candle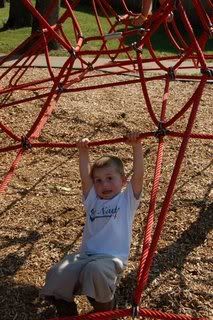 Matthew swingin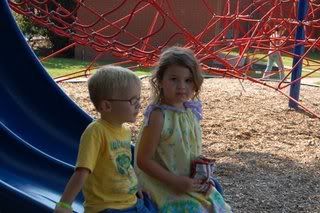 Kaitlen with Ethan, they have known each other for about 3 yrs. they'll start Kindergarten together.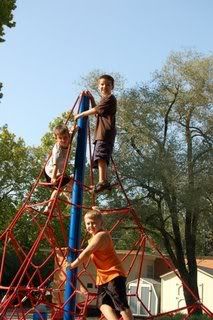 Cody, Ben and Will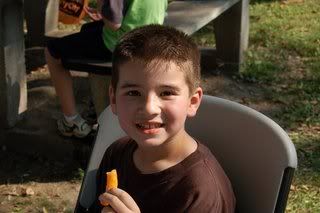 Birthday boy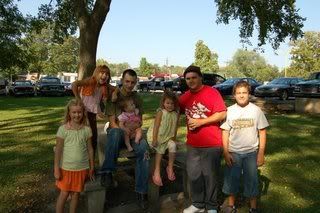 The crew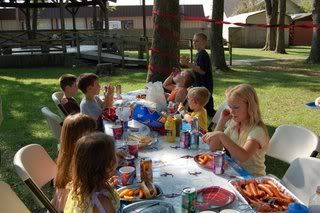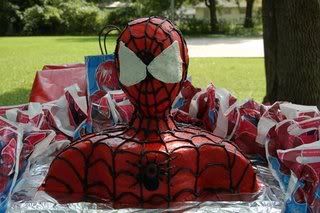 Spiderman Cake that Auntie Anna made!!!!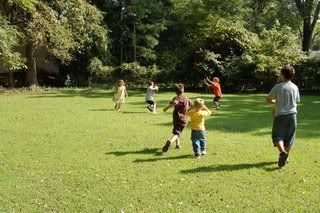 Little football on such a nice day
matthew sitting on Dora the explorers house while abbie plays with it.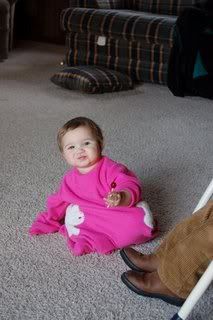 Abbie with a sucker