Don't forget to change the batteries in your smoke detectors. You are also suppose to test your smoke detectors monthly. (im guilty of not doing the monthly test and last fall during "fallback" i found out one of my detectors no longer worked.)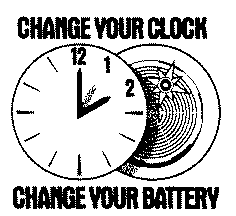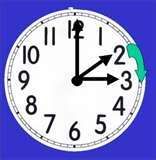 moms, have fun getting your kids to adjust to the time change :)
Krimsin, this might work in your favor!!