Here are some activities and links I can think of when summer gets boringggggg.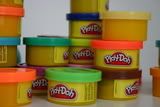 Everyone love's playdough. Have the added
fun of making it your self.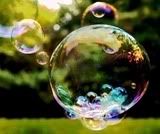 We go through
bubbles like crazy here.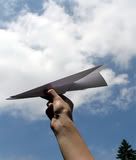 Cody makes
paper airplanes
just about every day.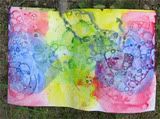 Bubble art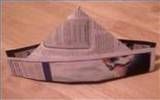 Newspaper sailor hats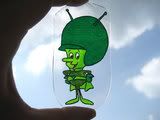 DIY Shrinky Dinks
This is something Cody did one time. he collected twigs and leaves and put them all on a paper plate (the Styrofoam kind) then he poured elmers glue ALL over it. A lot of glue. Let it dry and he ended up with an outdoorsy piece of art. you can always do the glue first and stick the leaves and twigs into the glue.
♥Lisa♥