Does anyone elses kids have school???? Ben said when he took the kids to school people in town were putting up their confederate flags, I'm from Cali, I'm not use to that...... We don't get mail today.
I learned a little fact today that i didn't know before. Today is also Robert E Lee's birthday. So happy birthday MLK Jr and REL. My kids should have today off for TWO history icons bdays.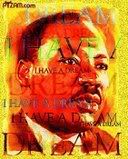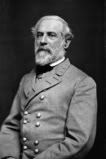 oh, and i have a headache and i dont want to shower..........