Ashley,
Lily Mae's mom
is putting this together and i am donating several items so that we can raise some money towards Little
Aiden Wilbanks
funeral cost. He was just 3 years old and fought a long hard battle.
If you would like a raffle ticket just follow Ashleys directions at the bottom. We live down the road from each other so it makes it easy for us to put this together and for her to keep track of everyone who buys a ticket.
thanks everyone!!!!!!!!!!!!
Lisa
The drawing will be on July 18th at 1:00 p.m.
YOU COULD WIN ALL OF THIS!! OVER $150.00 worth of STUFF!!!
2 Big and Poofy Bows of Your choice!!!! ($12.00 Value)
1 Wipey Case ($10.00 Value)
4 Medium Bows ($16.00 Value)
4 Small bows ($8.00 Value)
1 Tutu with matching bow ($20.00 value)
1 Pillow Case Dress (Your choice of fabric that is on hand) -$25.00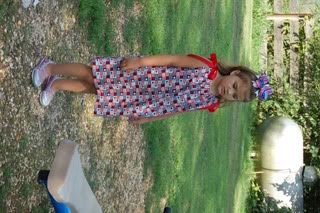 1 Shopping Cart Cover-$30.00 (your choice of fabric on hand)
1 Bandana outfit with matching bow ($25.00 Value)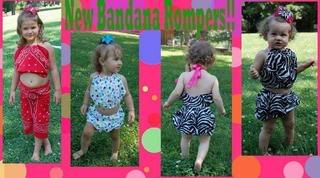 1 Regular letter bow board of your choice (Colors and Letter) ($10.00 Value)
If you wish to buy a raffle ($2.00 a piece-unlimited amount) you can send $2.00 to my Paypal account: bignascarshow@hotmail.com
or
to my Revolution Money Exchange Account (Case senstive): AshleyHester@gmail.com
Thank you!
Ashley