and my 1000th post!!! I'd do a contest, but a contest for What??? IDK, LOL.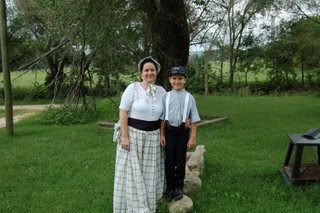 Cody and I before we left for the party.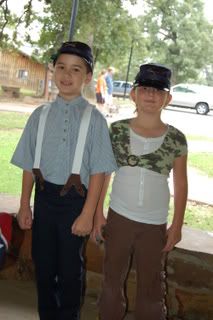 Cody and Breanna. Cody was so impressed that she played like a boy, lol. I told him she is a Tom Boy. He thought all girls were girly.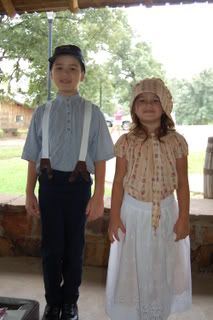 Kaitlen and Cody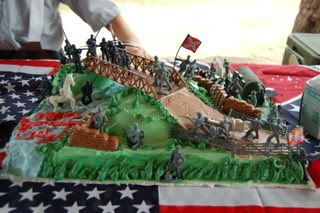 Some pics of the cake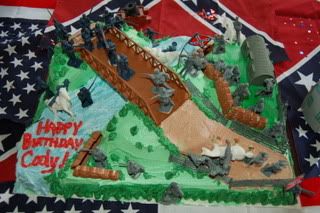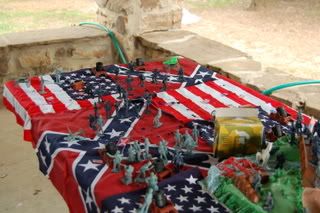 Cody and his friends set up the war scene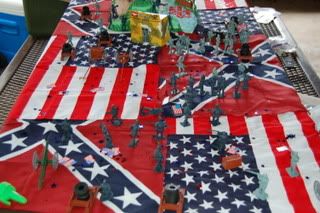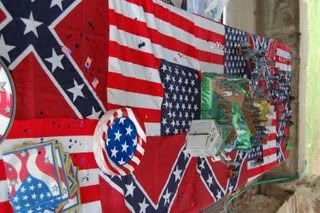 The whole table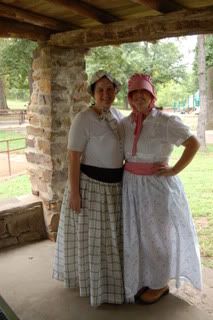 Ashley and I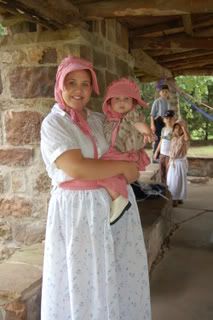 Ashley and Lily Mae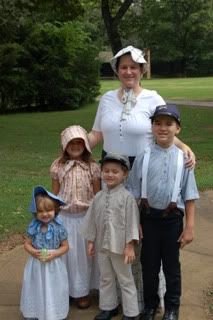 Me and 4 of the kids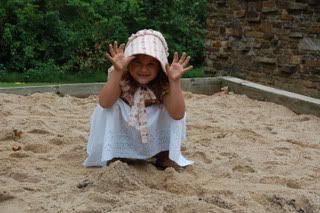 I love this pic of kaitlen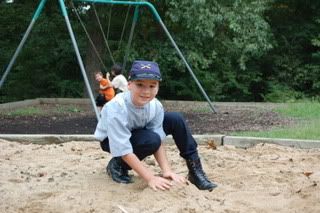 and this one of Cody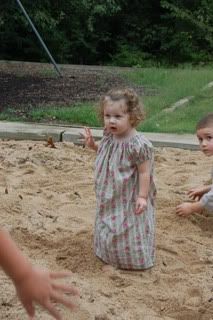 Lilykins, as the day went on the kids removed their hats and aprons. It was so hot.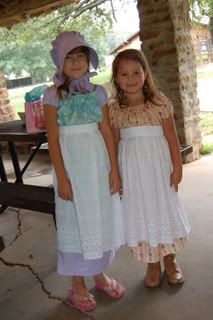 Emily and Kaitlen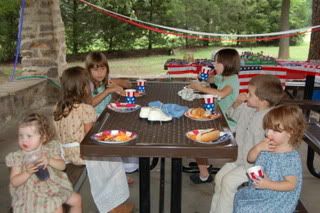 Some of the kids eating lunch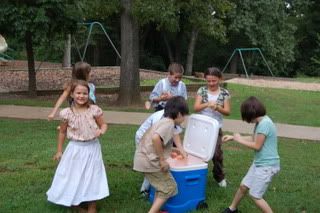 WATER BALLOON FIGHT!!
it was a huge hit. The kids loved it.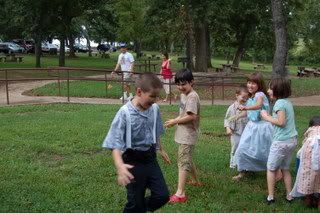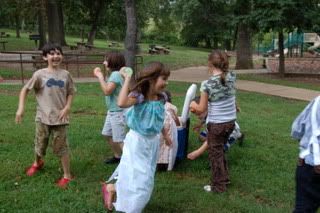 I was surprised at how wet they all got. they were soaked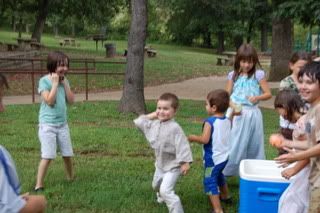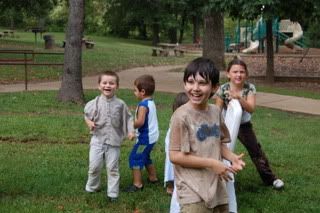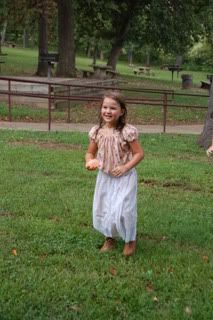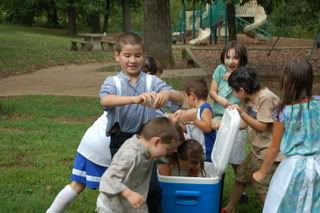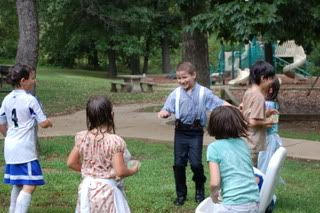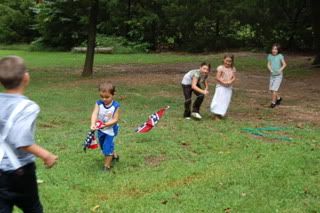 TUG OF WAR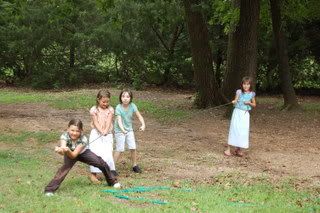 Boys vs girls and the GIRLS WON!!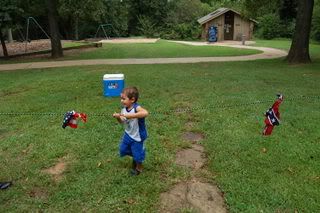 William, my sweet nephew.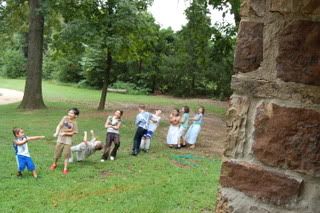 Parents against the kids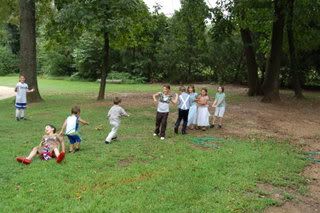 We let go so they would fall, lol.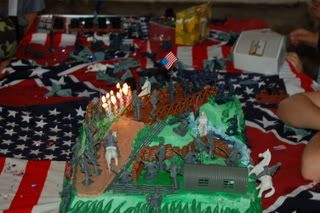 cake time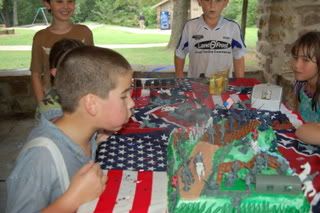 Presents... An Ant farm from Gabe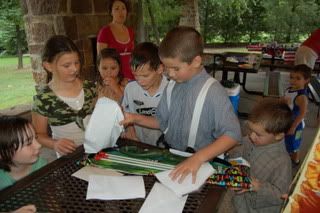 a bow and Arrow from Breanna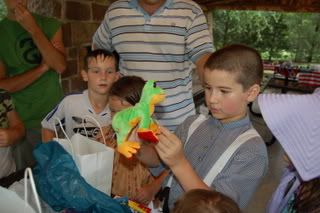 We have been thrown into the world of Webkins!!!!!!!!!!!!! Bahhhhhhhh. He also got a shark puzzle from Finn and several really neat little things.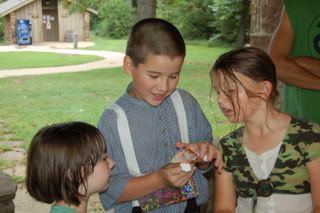 Guiness book of world records from Auntie Tina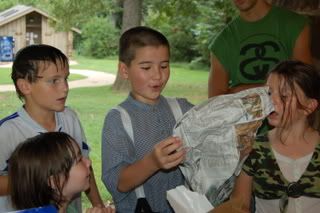 The shark jaw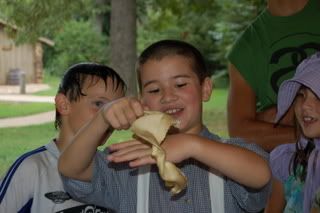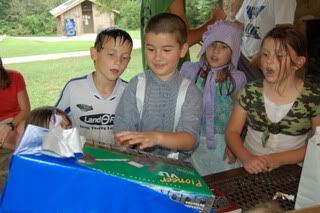 All the kids were so excited about the metal detector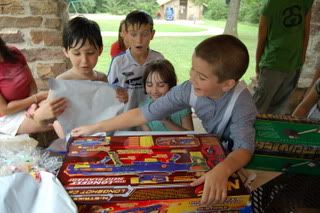 a Ginormous Nerf gun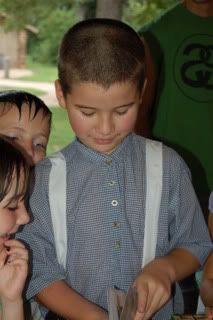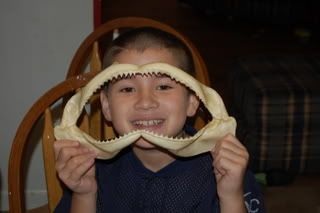 Happy Birthday Cody!!! You picked an awesome party theme.